Thoughtful Hamper | Thermos Flask | Stainless Steel Travel Mug | Diary & Pen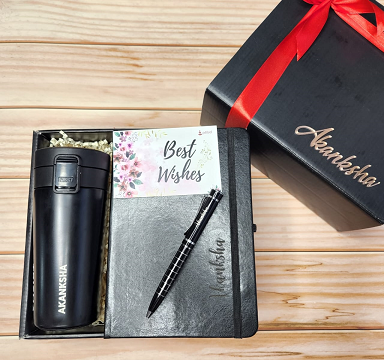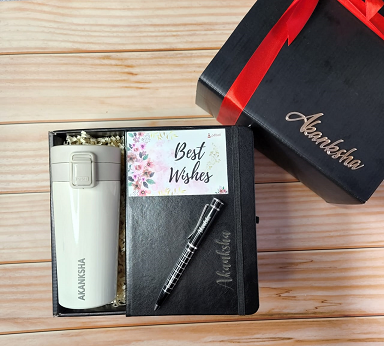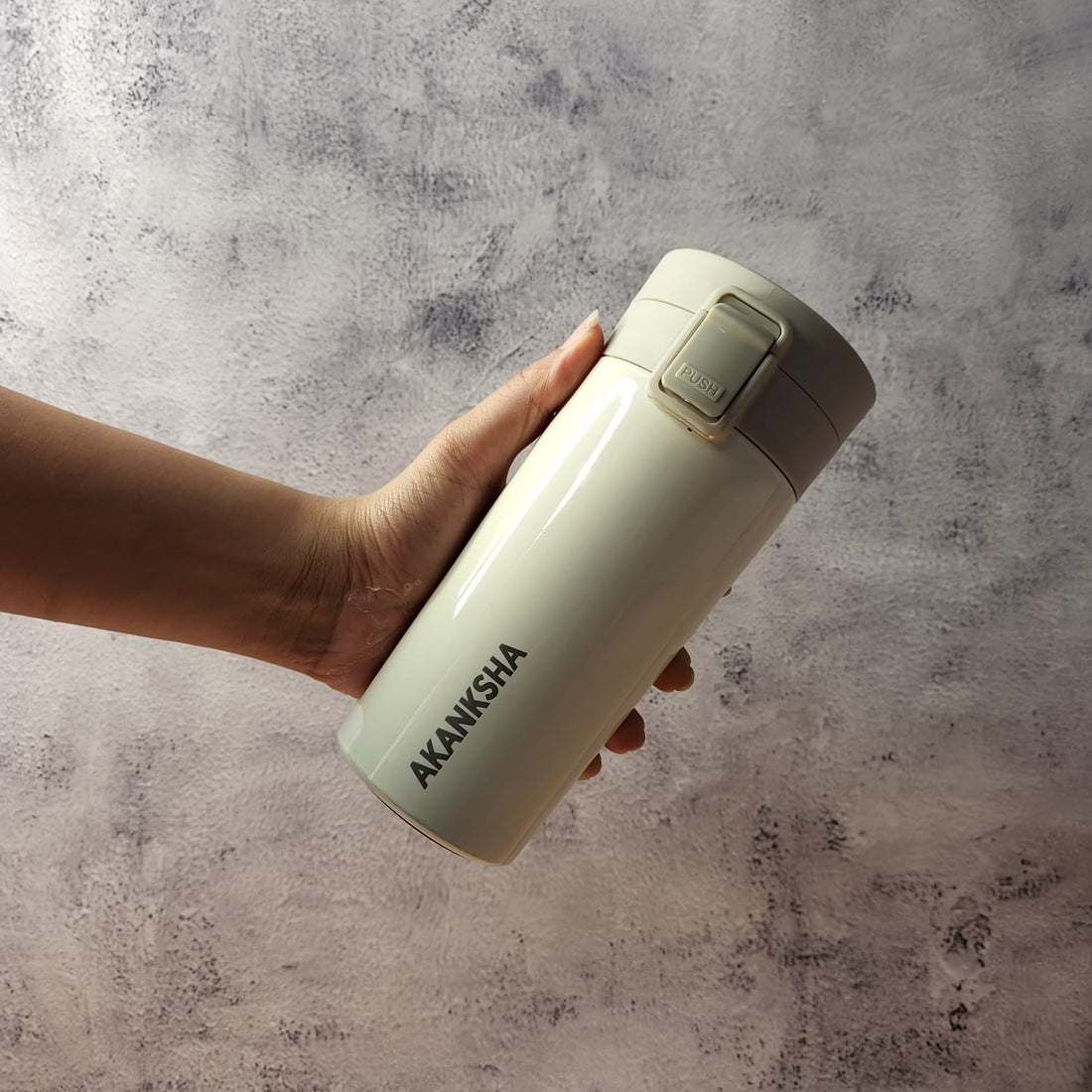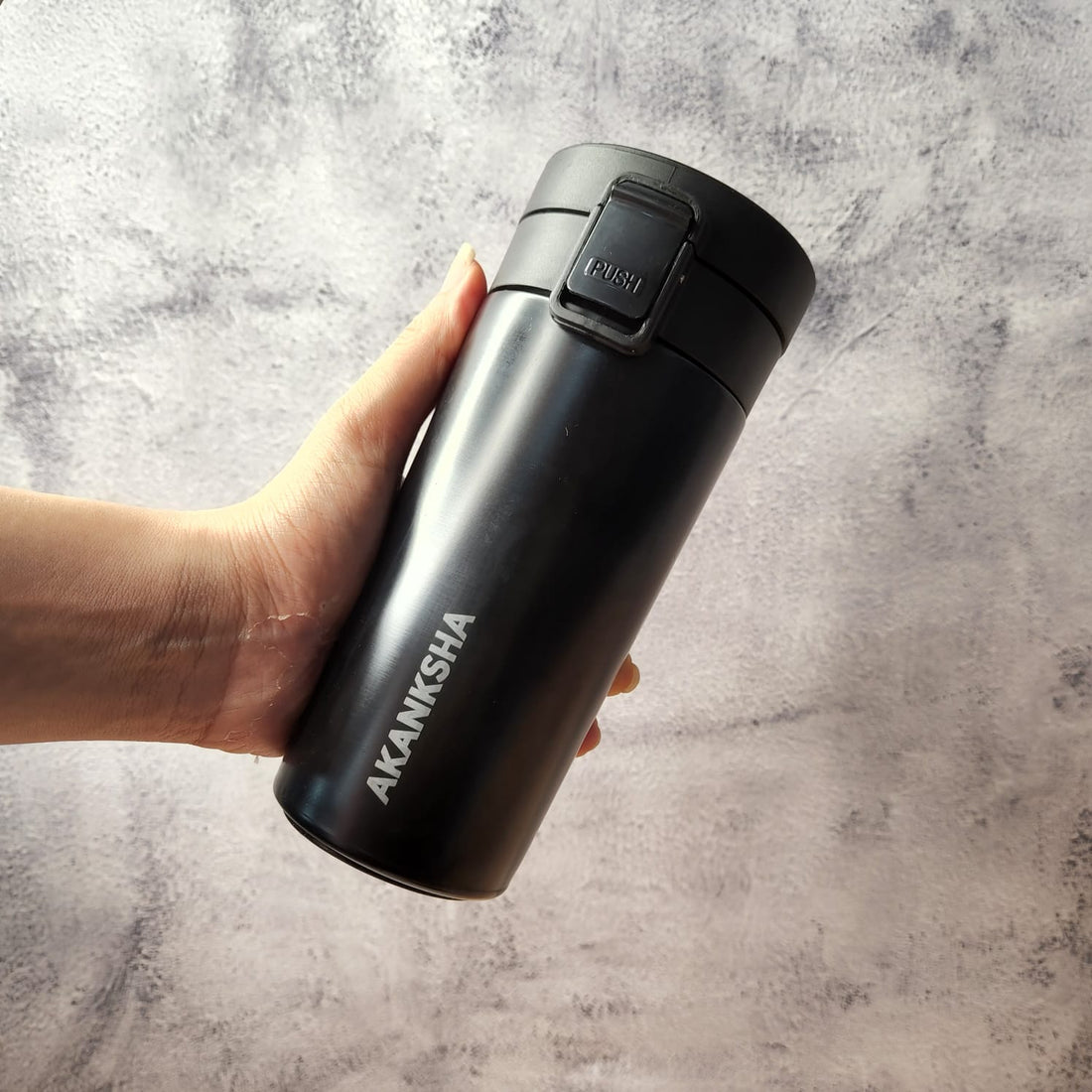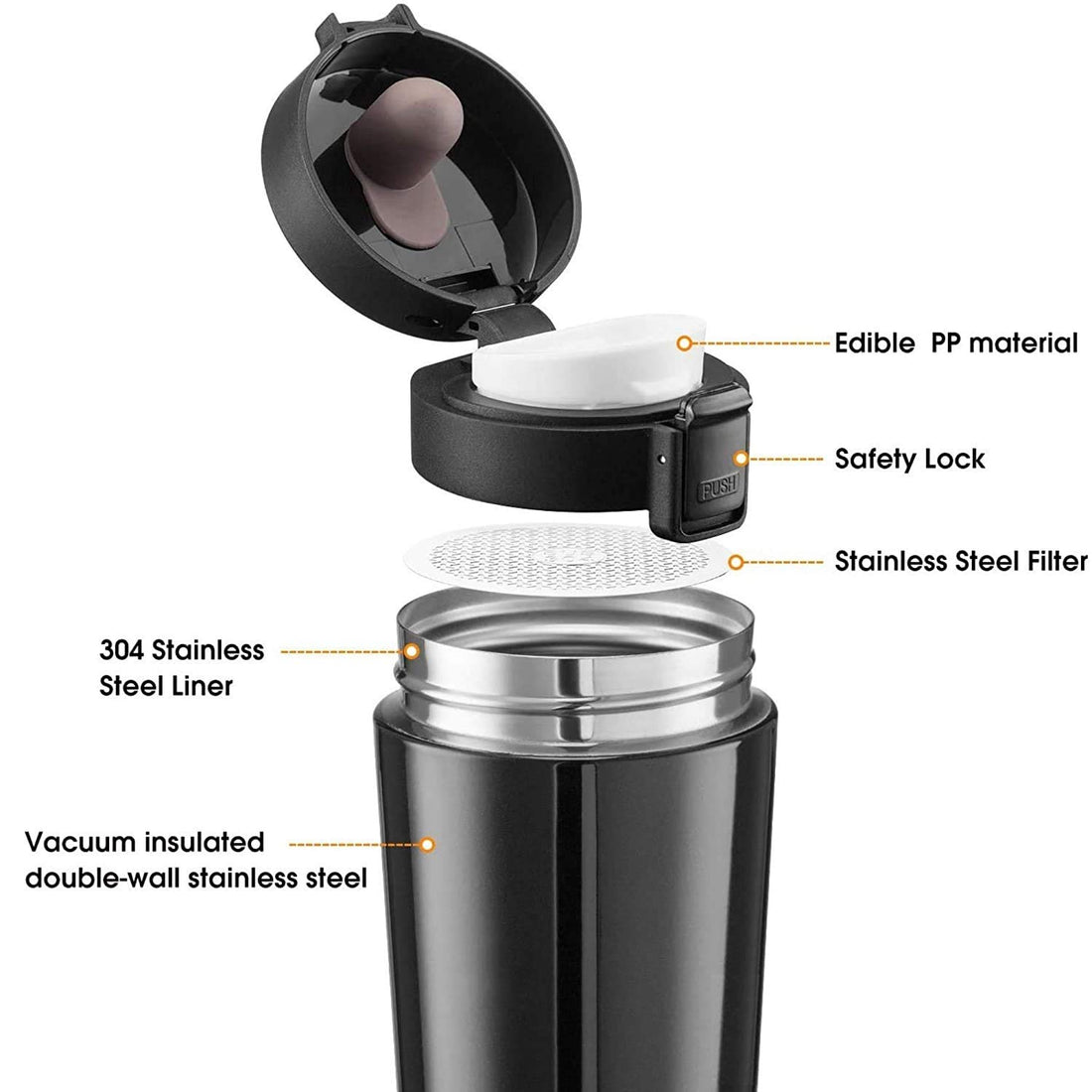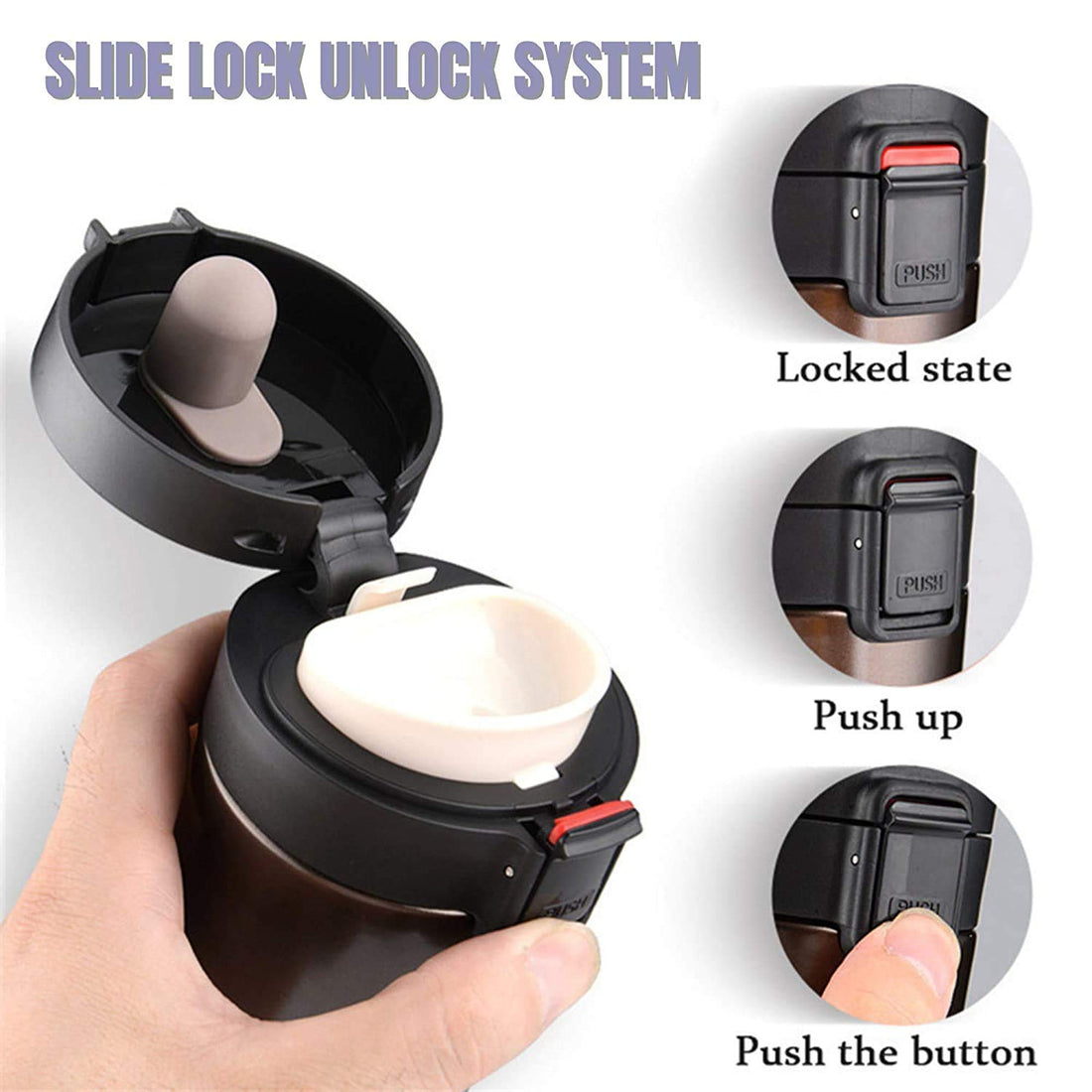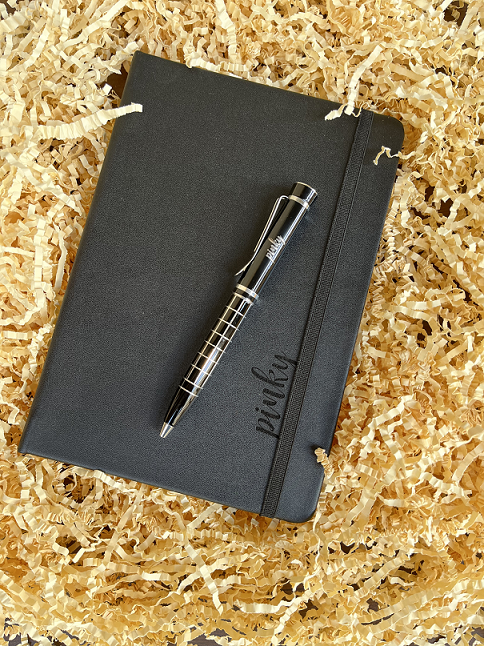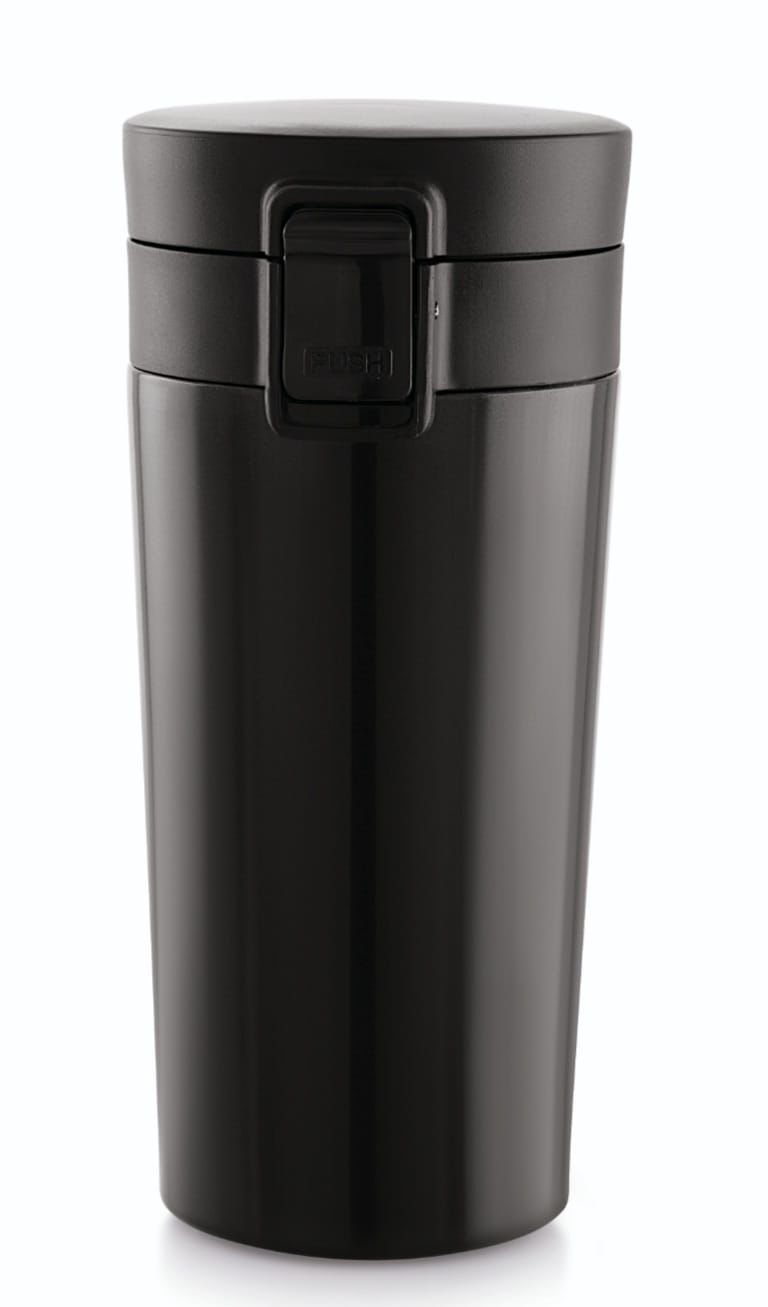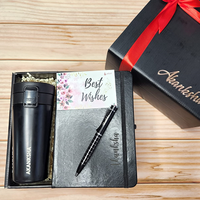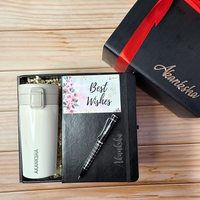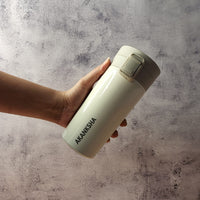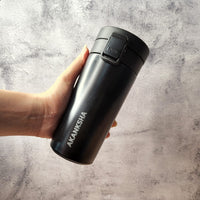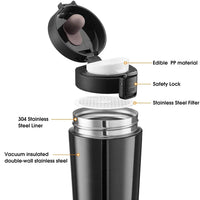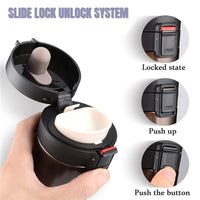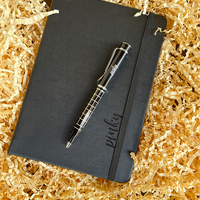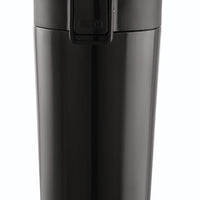 Thoughtful Hamper | Thermos Flask | Stainless Steel Travel Mug | Diary & Pen
Express heartfelt gratitude & appreciation to your loved one who has started a new business or begun a new job by gifting them a hamper which will be close to them through out their journey.
Gift your tea or coffee lover a personalized tumbler Hamper that they'll enjoy using all day. These practical gifts are ideal for coworkers, boyfriends, girlfriends, brothers, sisters, and friends.
Insulation: Hot & Cold for 4-6hrs
Durable, Lightweight Stainless-Steel Mug, perfect for outdoor activities, office desk, work, home kitchen, in car on-the-go, yoga. Standard size fits well in your car holder or traveller backpack
Unique design & Classic Style with Comfort and better grip - Perfectly contoured and well-crafted enhances grip that fits effortlessly and comfortably in your hands
Unlike the plastic lining of poorer quality items, these reusable Mugs are made of high quality double wall stainless steel, making them a safe choice for your family.
Features:
Material: Food grade stainless steel
Reusable, Eco-Friendly, Durable
A5 Size Notebook & Metal PenPersonalized | Hardbound Notebook
The greatest approach to keep track of your ideas and recollections is to write them down. These diaries can be used for anything, from keeping secrets to making crucial notes to keeping track of your To Dos.
Care Instructions:
Product to be cleaned before & after Every Use.
Do Not Use in Microwave.
Do Not Place the Mug near Direct Heat Source.
Do Not Use to Store or Carry Carbonated Drinks.
To Eliminate Odor, Clean.
Unique Personalized Gift Hamper, Birthday Gift, Anniversary Gift, Birthday Gift for Husband, Valentine Gift, Valentine Day gift for Husband, Birthday Gift for Boyfriend, Birthday Gift for fiance, birthday gift for wife, birthday gift for girlfriend, gift under 1000, unique gift ideas, gift for him, gift for her. Personalized Glass Bottle, Personalized steel bottle. Gift Sets
We do not acceppt returns unless the Product has any manufacturing defects
Since its a personalized product we dont offer COD. We usually dispatch in 2-3 woring days, it may take additional 2-5 days for delivery.
Thoughtful Hamper | Thermos Flask | Stainless Steel Travel Mug | Diary