Personalized Doctor Name Thermos Temperature Bottles | 500ml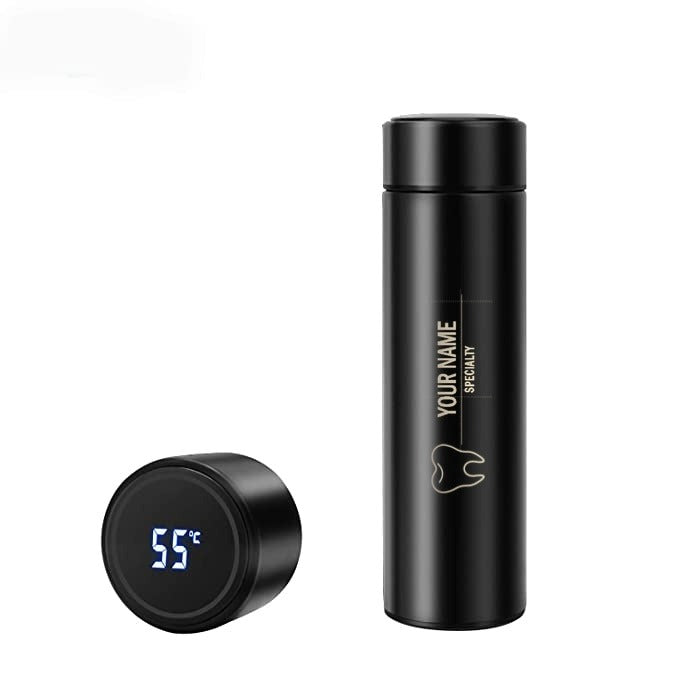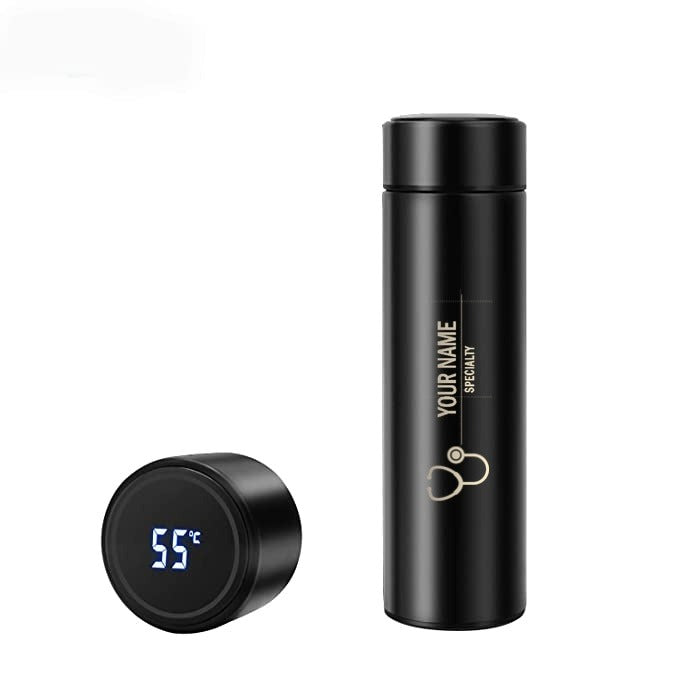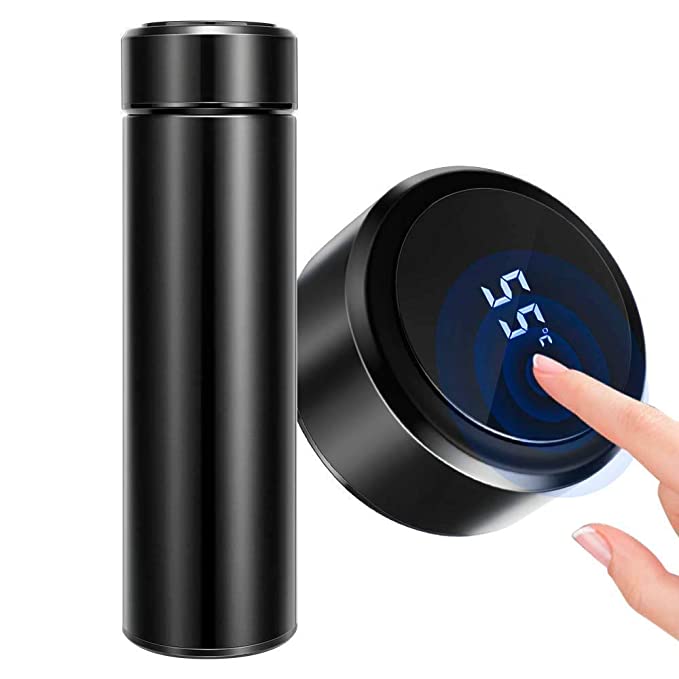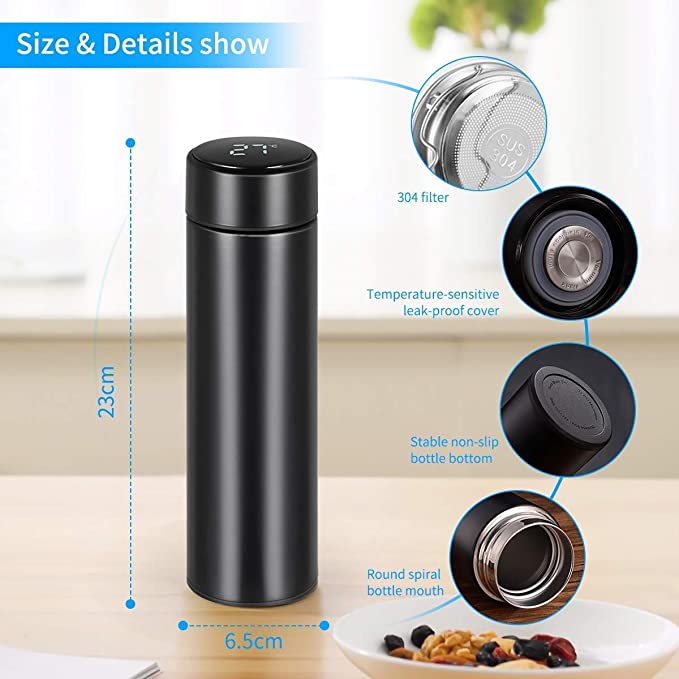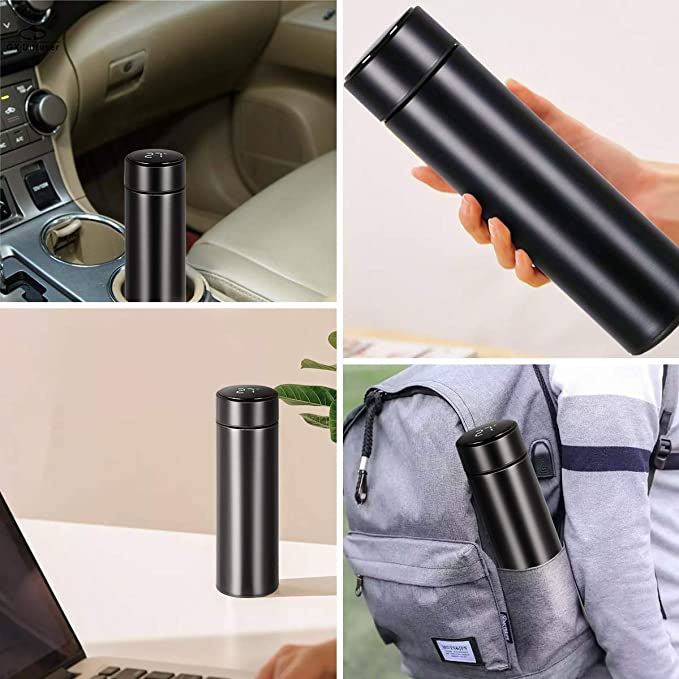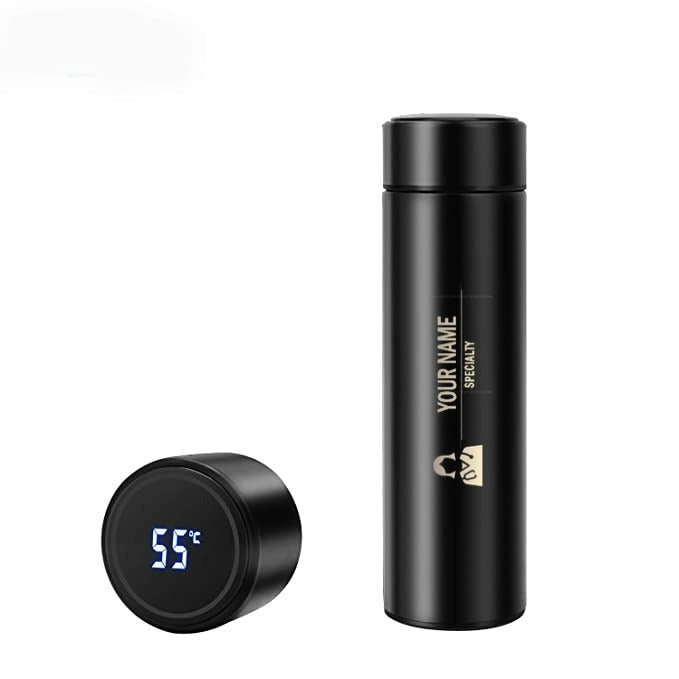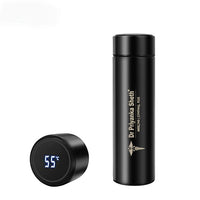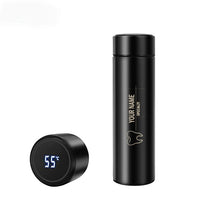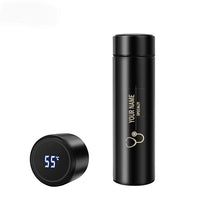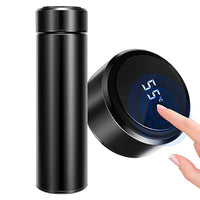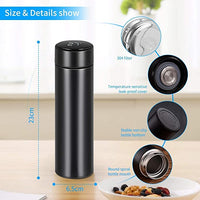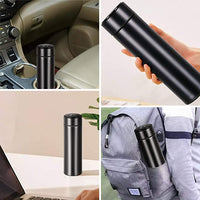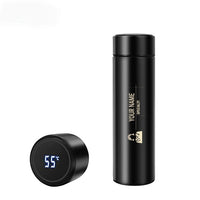 Personalized Doctor Name Thermos Temperature Bottles | 500ml
Personalized Doctor Name Thermos Temperature Bottles | 500ml. Hot & Cold Temperature Stainless Steel Customized Flask
Hot & Cold Temperature Stainless Steel Customized Flask

Perfect Gift for Doctors - Personalize with Name, Specialty & Icon or initials for an extra special touch!
Comes with a LED digital display on the cap. Just tap the lid to know the temperature of the beverage inside.
Supporting sustainable lifestyle, this BPA FREE bottle for water will noticeably reduce plastic waste and improve hydration must habits. Do good, feel good, and look good. Water bottle for gym, kids, work, the beach, for travel, for the commute, for the outdoors, for the planet, and most importantly for you!.
Return Gifts for Kid's Birthday Party. Absolutely child friendly.
Features:


Material: 100% stainless steel - Vaccum Flask


Reusable, Eco-Friendly


Capacity - 500ml


Dimension - 22.5 x 6.5 cm


Light weight - 240g


We do not acceppt returns unless the Product has any manufacturing defects
Since its a personalized product we dont offer COD. We usually dispatch in 2-3 woring days, it may take additional 2-5 days for delivery.