Personalized 1 ltr Fridge Glass Bottle with Silicone Sleeve Band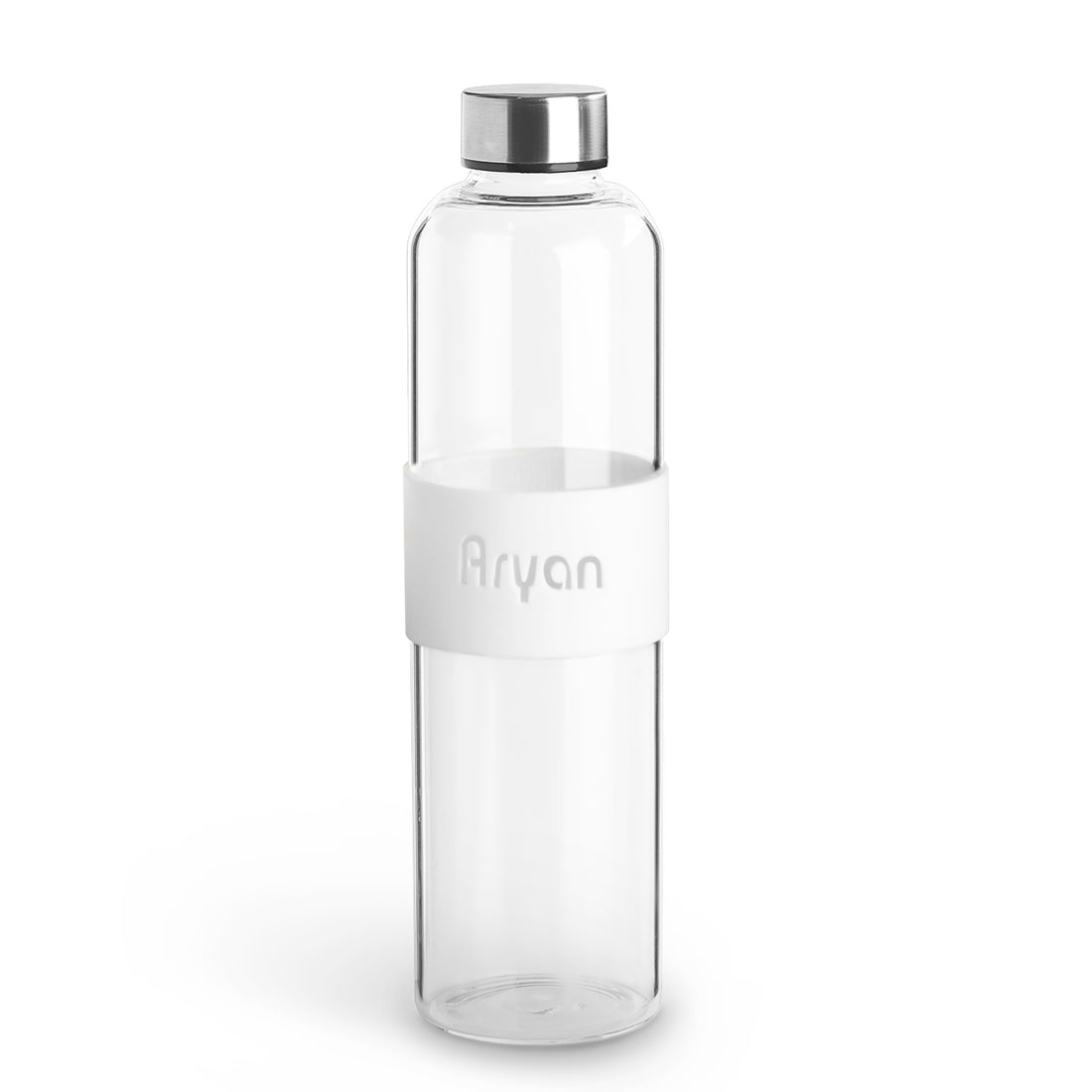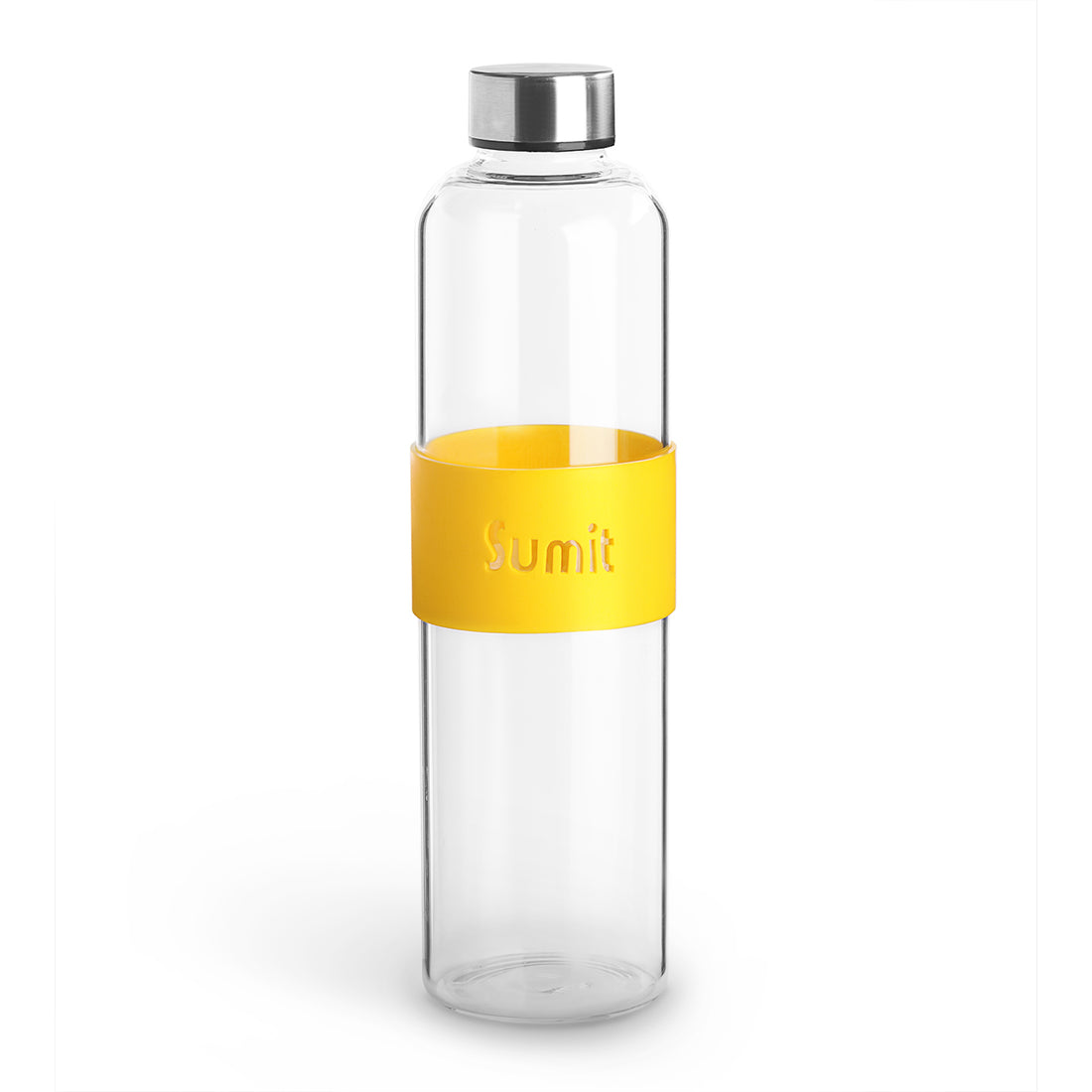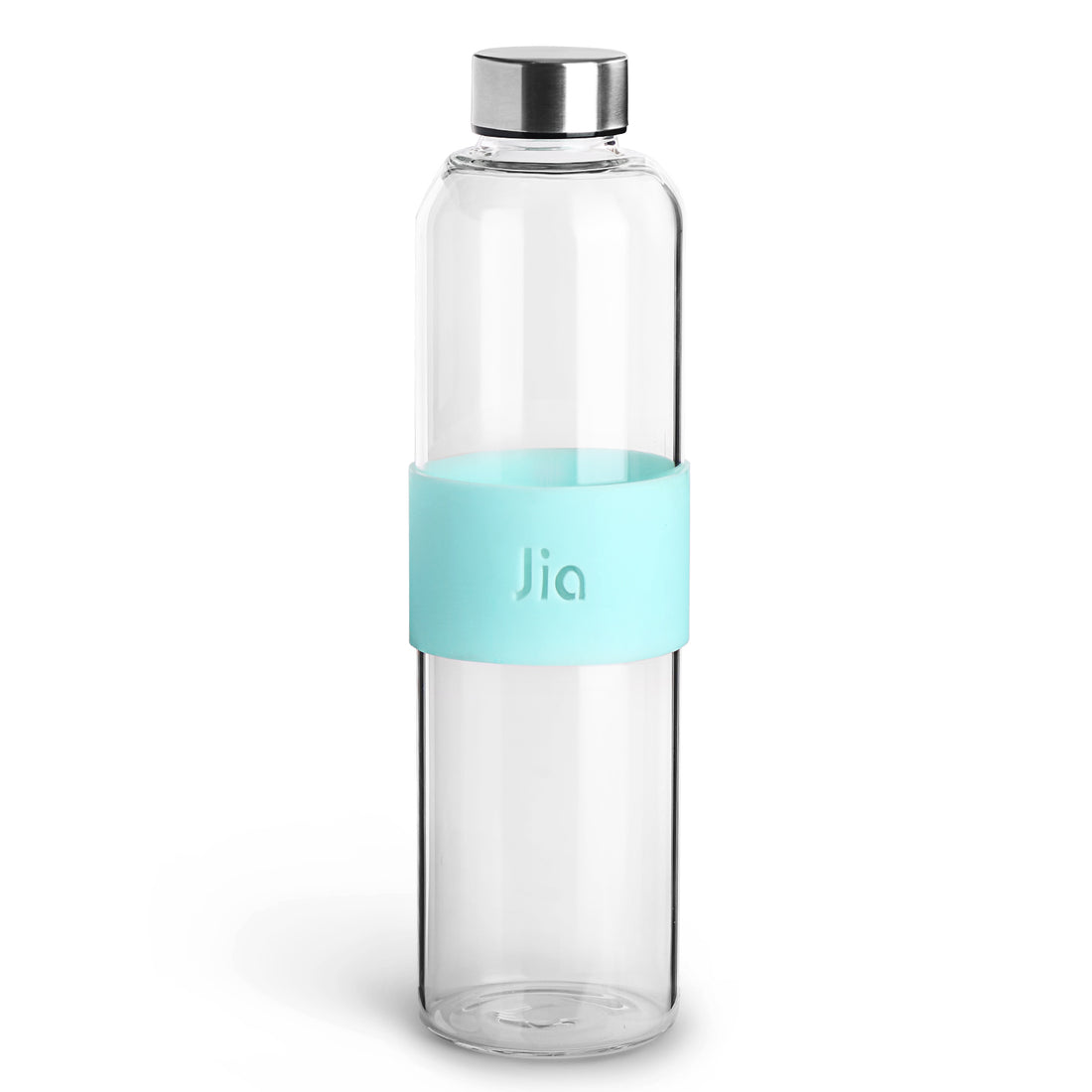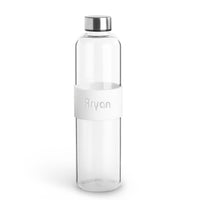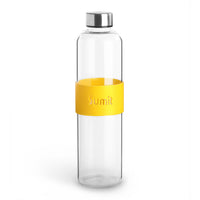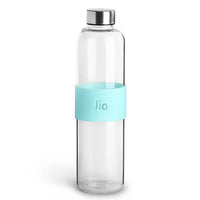 Personalized 1 ltr Fridge Glass Bottle with Silicone Sleeve Band
Introducing our premium Eco Quench Borosilicate Glass Fridge Bottle with Personalized Silicone Band, the perfect eco-friendly solution for staying hydrated while minimizing plastic waste. Crafted with utmost care and attention to detail, this bottle combines functionality, durability, and personalization to enhance your hydration experience.
Our Borosilicate Glass Fridge Bottle is made from high-quality, non-toxic borosilicate glass, known for its exceptional strength and resistance to thermal shock. This means you can confidently fill it with both hot and cold beverages without worrying about cracks or leaks. Say goodbye to plastic bottles and embrace the purity of glass, ensuring a clean and refreshing taste every time you take a sip.
To make this bottle truly unique, we offer a personalized silicone band that wraps around the bottle's exterior
Features

Break Resistant Borosilicate Glass
Microwave Safe & Dishwasher Safe, no need to remove silicone sleeve

Drinking from glass isn't just enjoyable, it's responsible. Because glass can be recycled forever, you are helping to eliminate the single-use plastic that is wreaking havoc on our oceans.

Other Specifications
Capacity: 1000ml 
Weight:  435 gm 
Dimensions: 8×8×29cm
Material: Borosilicate Glass

Cap Material: BPA-Free
We do not acceppt returns unless the Product has any manufacturing defects
Since its a personalized product we dont offer COD. We usually dispatch in 2-3 woring days, it may take additional 2-5 days for delivery.