Best Seller Signature Personalized Birthday Gift Hamper - S | Glass Bottle, Mug, Diary & Pen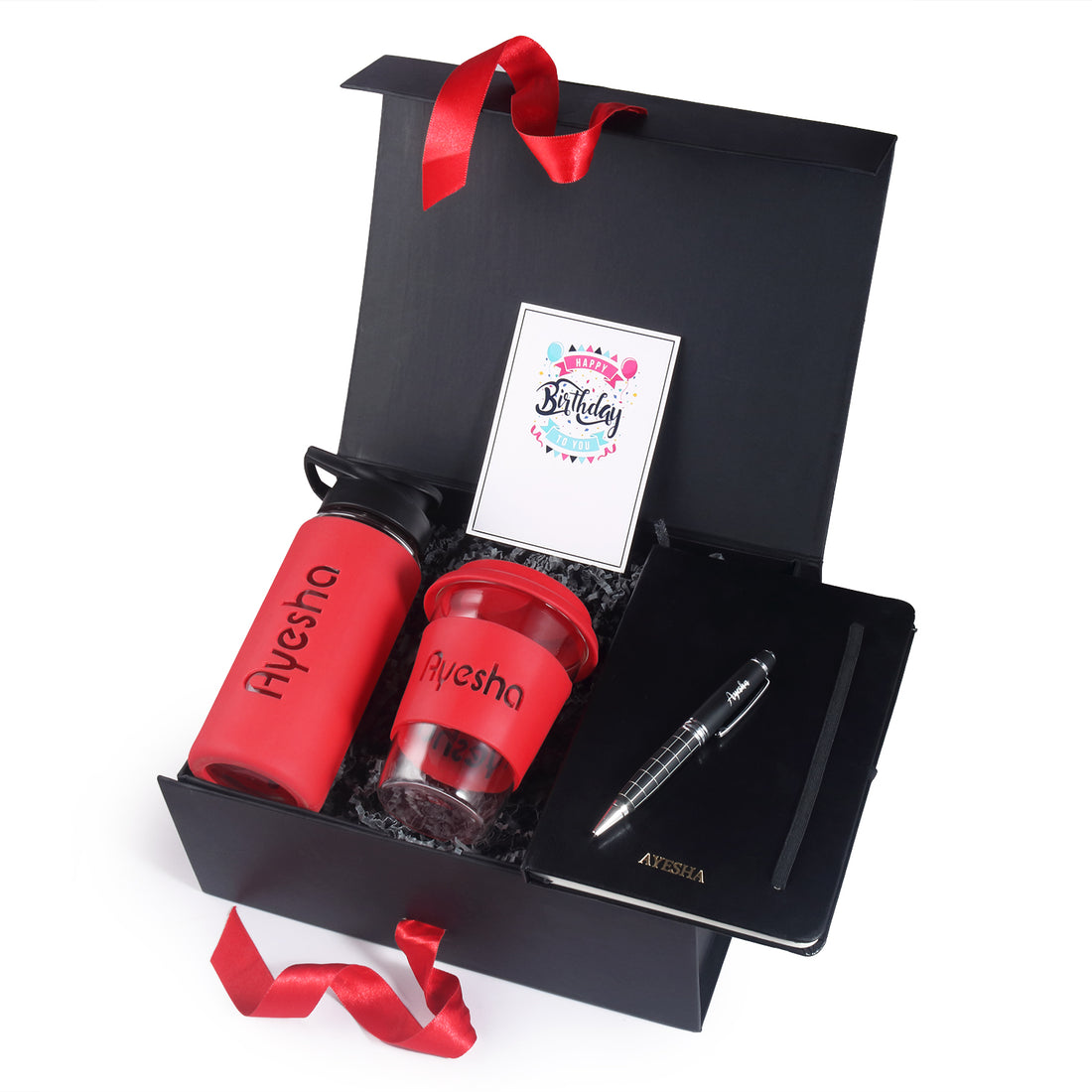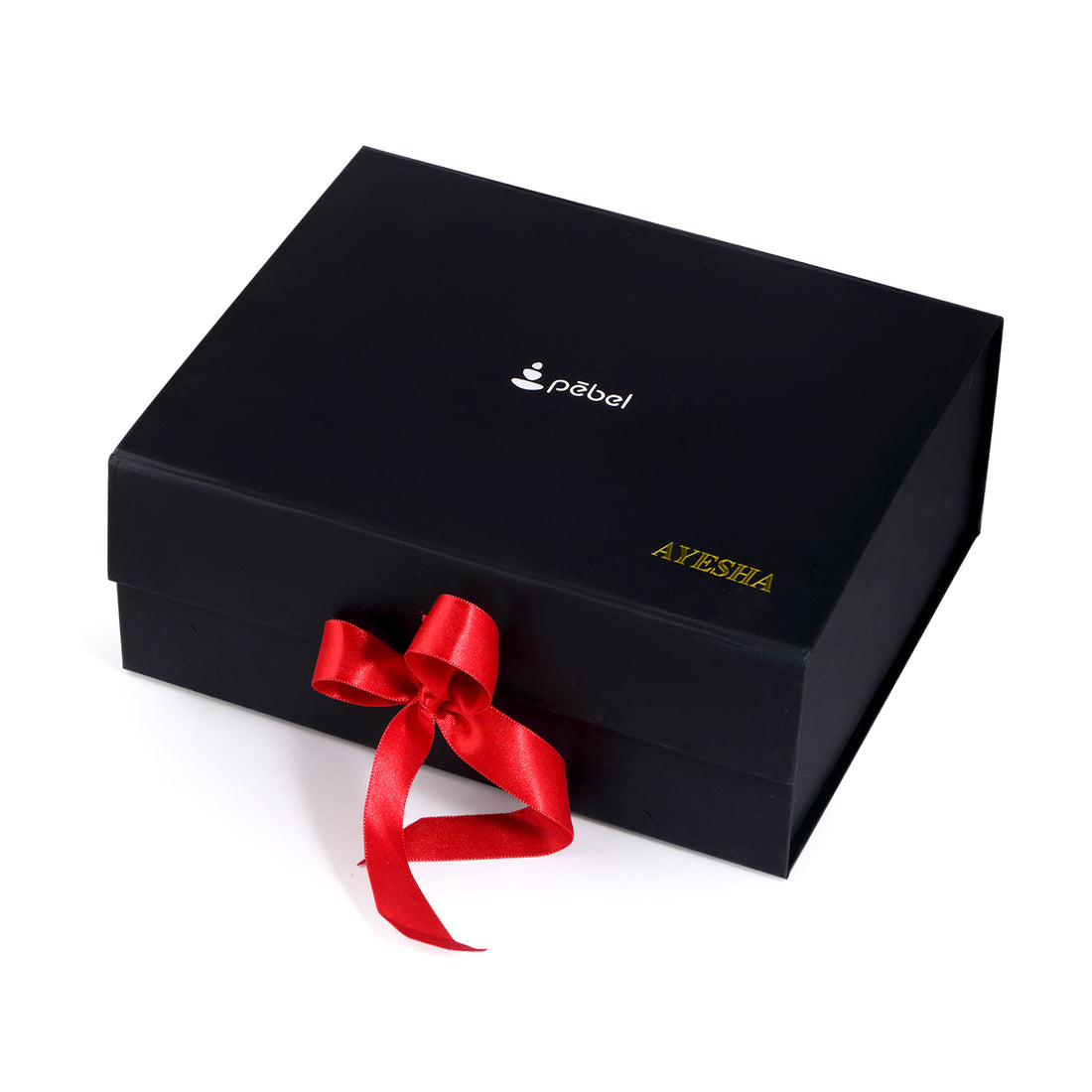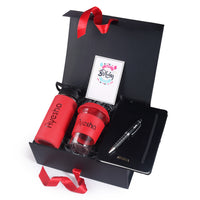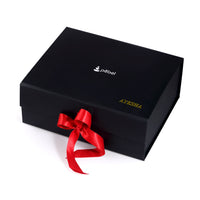 Best Seller Signature Personalized Birthday Gift Hamper - S | Glass Bottle, Mug, Diary & Pen
Hampers are unique gifts that are perfect for turning every occasion into a celebration. Intricately crafted Gift Hampers with personalized items.
Liven up your work space or amuse your dear ones by gifting something that lasts well after the candles are blown out. Carefully crafted ultra-personalized hamper will definitely elevate your Desk aesthetics.

Bottle - 750ml Bottle, Coffee Mug - 345ml, Diary, Pen

Anti-Slip | Protective Silicone Sleeve | Leak-Proof Flip Cap

Borosilicate Glass Bottle features elegant design that allows you to see the water level, contents inside. Sporting a Double Locking Lid, these wide-mouth access makes it easy to add ice cubes or citrus slices plus makes it easy to clean. Add to this, the bottles are Microwave Safe & Dishwasher Safe (no need to remove silicone sleeve).

We do not acceppt returns unless the Product has any manufacturing defects
Since its a personalized product we dont offer COD. We usually dispatch in 2-3 woring days, it may take additional 2-5 days for delivery.